Professors Frank Laski and Jamie Lloyd-Smith are the 2016 Distinguished Teaching Award Winners
CEILS  is proud to share the news that two faculty members from the Division of Life Sciences are recipients of the 2016 Distinguished Teaching Award, awarded by the Academic Senate Committee on Teaching: Dr. Frank Laski (MCDB and the LS Core) and Dr. Jamie Lloyd-Smith (EEB).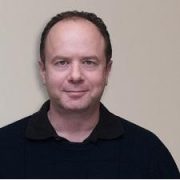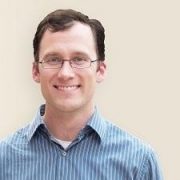 Frank and Jamie are among six award recipients this year, in a large field of nominees with extraordinary records in the classroom, which is a testimony to their accomplishments as teachers, mentors, and colleagues. The Distinguished Teaching Award honors individuals who bring respect and admiration to the scholarship of teaching.
Congratulations, Frank and Jamie!