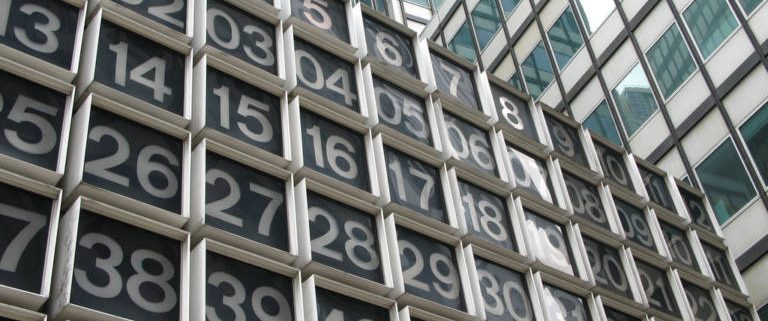 How to Integrate Growth Mindset Messages into Every Part of Math Class
Catherine Good has experienced stereotype threat herself, although she didn't know it at the time. She started her academic career in pure math, expecting to get a Ph.D. But somewhere along the way she started to feel like it just wasn't for her, even though she was doing well in all her classes. Thinking that she'd just chosen the wrong application for her love of math, Good switched to math education, where she first encountered the idea of stereotype threat from a guest psychology speaker.
"As he talked about students feeling that they don't really belong, I had an epiphany," Good said. She realized the discomfort she'd felt studying mathematics had nothing to do with her ability or qualifications and everything to do with a vague sense that she didn't belong in a field dominated by men. Stereotype threat is a term coined by psychologists Joshua Aronson and Claude Steele. They found that pervasive cultural stereotypes that marginalize groups, like "girls aren't good at math," create a threatening environment and affects academic achievement.